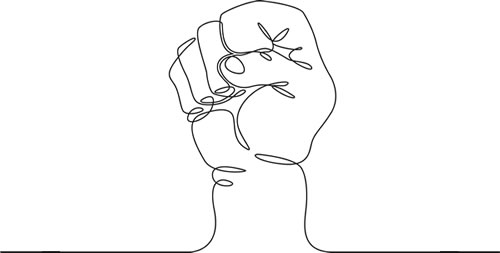 Our clients' success is our priority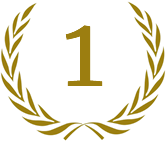 Number 1 Firm
in company formation

Guaranteed services, no surprises
The "Sociedad limitada" is a trading limited company with a minimum capital of € 3,000, which can be provided in cash or in equipment. The equivalent in France is the SARL. It is possible to form a company with a single partner.
Our service consists of forming a company, not selling on a company that has already been incorporated.
This formula will allow you to incorporate the company in one day, on a single trip, with the Articles of Association signed before a notary, with its Spanish VAT number, as well as its bank accounts, all being operational on the same day.
Our firm may also take charge of domiciling your company at our offices in Barcelona, forwarding your mail every 2 weeks to the address you provide us.
As accounting is mandatory in Spain, our internal accounting service may assist you in the tax management of your company, to ensure your business remains in order with the Spanish tax and corporate authorities.
Personal service.
Tailored company formation.
Minimum capital of € 3,000, not to provide.
A single trip to Barcelona.
Full follow-up provided.
Applying for company name certificate.
Formalities to obtain the NIE (identification number for foreigners.)
Drafting the Articles of Association by a notary.
Signing the Articles of Association before a notary.
Notary and Business Registry fees.
Formalities to be assigned the Spanish VAT number (CIF)
Steps to open bank accounts.
Company Creation
in 24 hs

FORMATION PACK
2500€
Company name certificate
NIE acquisition
Statutes by a notary
NIF ( spanish TVA) assignement
Bank Account opening
Registration at Spanich Register ef Companies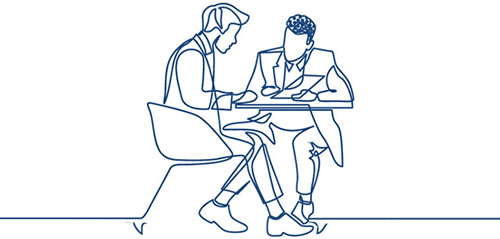 Company creation
Your Company in Spain in 24 hs.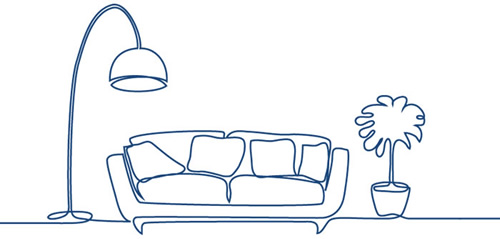 Domiciliation
Your Company domiciliation at our Business Center.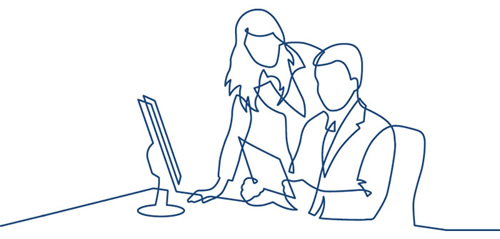 Bank account
Your Bank account at spaniard banks.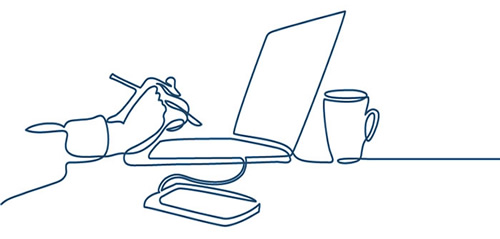 Accounting
Integral accounting service all over the year.
Needing advice? Contact Us
Please note that our emails could get into the spams folder. Please be kind enough to check.

Groupe V.S.E.E. SL.
Tuset St. 20 / 24 – 8º8ª 08006
Barcelone – Spain
Contact our French speaking advisors:
Société en Andorre:
Av. Consell De La Terra 19
AD700 – Escaldes Engordany
Principat D'Andorra
societeandorre.com
Votre société en Espagne is a French consultancy firm based in Barcelona specialised in formalities to create a company with tax optimisation in Spain.
Our strength lies in our speed of execution and local knowledge. We will provide you the necessary advice to develop your project in tax, administrative and banking fields.
We can also support you in developing your business in Spain thanks to our business relations. Our entire team is totally trilingual, French, English, Spanishand can assist you in a personalized way for your setup in Spain.