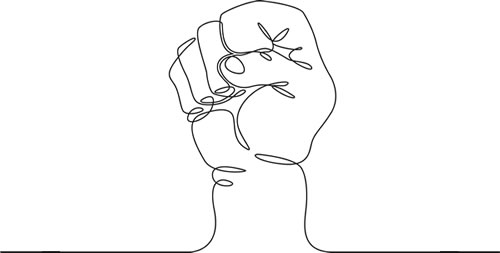 Our clients' success is our priority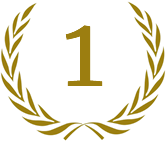 Number 1 Firm
in company formation

Guaranteed services, no surprises
Why form a company in Spain?
After the European borders were opened in 1993, all European nationals were able to form a company in any Member State of their choice without the obligation to live there and this is within respect for national company law, pursuant to the 11th Council of Europe Directive (89/666/CE).
To ensure compliance of the Decree of 30th May 1984 (on registration in France of trading companies with their registered office abroad) with the European Union Directives, the 11th Directive was transposed to French law by decree number 92,521 of 16th June 1992, published in the official gazette on 17th June 1992. Likewise, the other European countries have transposed that directive to their national law.
How long does it take to complete the formation of a Spanish SL?
As of the moment when we have all your information and documents, the incorporation time depends more on the notary's availability to give you an appointment in order to sign the papers required to form the company. In general, you may obtain an appointment within 48 hours, even less in certain cases.
Do I have to travel to form my company?
The presence of the administrator is essential, although if you have shareholders, the share transfer may be performed remotely.
When will the company be operational?
The company is operational ready to bill from the day of the signature at the notary's office.
What are your payment conditions?
To start the procedures, we ask you to first pay a transfer deposit of € 500. You will pay the balance on the day of attending to sign, either in cash or by bank card.
Which banking regulations?
A European directive regulates transfers from one country to another. For transfers with a value under € 50,000, the delay in making the funds available is a maximum of 6 days. Double withdrawals are forbidden and payments not achieved are reimbursed with interest. Moreover, the clients must be informed of the delays, of the exact charges and the possible pleas. Specific regulations also apply to cross-border transactions to make them similar to transactions performed within the same country (withdrawals from distributors, transfers, operations with bank cards).
Money transfers to a European personal account are free below € 7,600 per transaction. Above that sum, whether of money, titles or securities, a declaration to the customs authorities is mandatory (anti-money laundering laws).
May I form a company while prohibited to manage or perform banking operations in France?
There is no prohibition on a company being incorporated by persons prohibited to manage or subject to banking prohibitions.
What are the charges for an S.L.?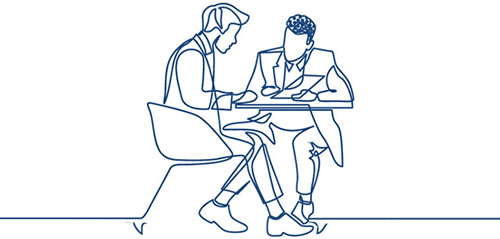 Company creation
Your Company in Spain in 24 hs.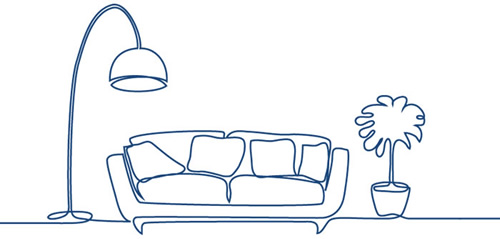 Domiciliation
Your Company domiciliation at our Business Center.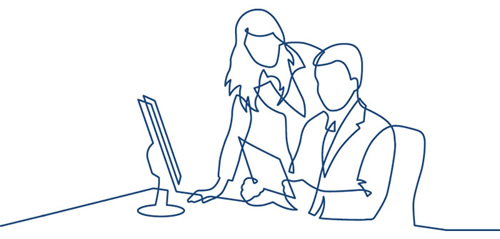 Bank account
Your Bank account at spaniard banks.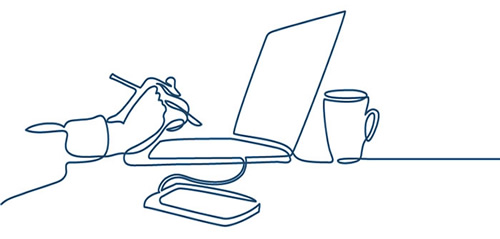 Accounting
Integral accounting service all over the year.
Needing advice? Contact Us
Please note that our emails could get into the spams folder. Please be kind enough to check.

Groupe V.S.E.E. SL.
Tuset St. 20 / 24 – 8º8ª 08006
Barcelone – Spain
Contact our French speaking advisors:
Société en Andorre:
Av. Consell De La Terra 19
AD700 – Escaldes Engordany
Principat D'Andorra
societeandorre.com
Votre société en Espagne is a French consultancy firm based in Barcelona specialised in formalities to create a company with tax optimisation in Spain.
Our strength lies in our speed of execution and local knowledge. We will provide you the necessary advice to develop your project in tax, administrative and banking fields.
We can also support you in developing your business in Spain thanks to our business relations. Our entire team is totally trilingual, French, English, Spanishand can assist you in a personalized way for your setup in Spain.